---
Social Dance
in Philly!





+ my article
---
PSA for RTM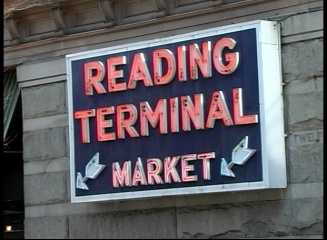 ---
PSA for winter
Farmers' Markets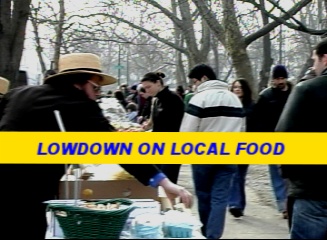 ---
PSA for local food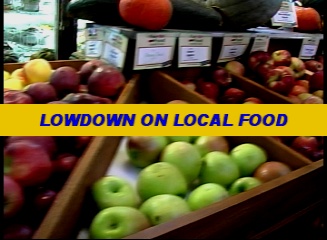 ---
For my voting video's

VotingSecurity.htm
---

For Lynn's bio and other websites, blog, etc. go to LynnLandes.com
CONTACT: lynnlandes@earthlink.net / 215-629-3553 landline / 714-204-2690 cell
---

ARTICLES, ETC:
At top - politics & voting process
At bottom - health / enviro / zero waste issues
Go to my special VotingSecurity.htm webpage for crucial research and reports
At the very least, elections should consist of only paper ballots and hand counts at the local polling precincts on election day - no machines, no computers, and no emails.

Watch video how Bernie may have won the Democratic Primary
---
HEALTH & ENVIROMENT:
---
WASTE ISSUES:

Lynn's waste and recycling news: (can also be found on ZWA website)